03:31

Shakira - La La La (Brazil 2014) ft. Carlinhos Brown

 

"Can't Remember To Forget You" is a song recorded by Colombian singer-songwriter Shakira from her Shakira. (album) featuring Barbadian recording artist Rihanna. The song was released on January 21, 2014.... (Read More)
Are you excited for Shak's new album?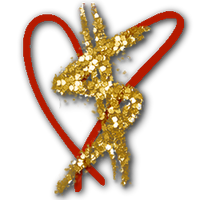 ¿Habla español? ¡Visite este wiki en su idioma nativo!
Ad blocker interference detected!
Wikia is a free-to-use site that makes money from advertising. We have a modified experience for viewers using ad blockers

Wikia is not accessible if you've made further modifications. Remove the custom ad blocker rule(s) and the page will load as expected.