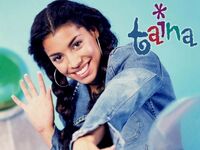 Taina is an American sitcom that aired on Nickelodeon and was one of the last live-action comedy shows taped at Nickelodeon Studios. The show aired from January 14, 2001 to May 11, 2002. Shakira guest starred as herself on Season 2, Episode 8, "Abuelo Knows Best" which aired on March 16, 2002.
Episode Summary
Edit
After Taina doesn't show up for a cooking contest with Abeulo, he shows up wherever she is. At school during a hip hop class, and at Papito's. It's driving Taina crazy! Abeulo really crosses the line when he scares a way Taina's co-star in a new school play and it makes Taina more upset because she liked him.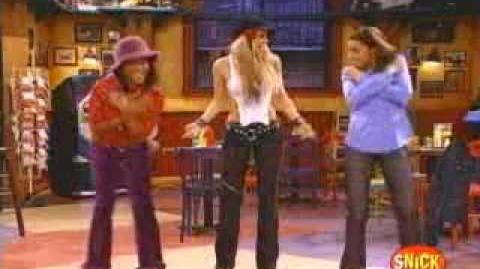 Ad blocker interference detected!
Wikia is a free-to-use site that makes money from advertising. We have a modified experience for viewers using ad blockers

Wikia is not accessible if you've made further modifications. Remove the custom ad blocker rule(s) and the page will load as expected.